Name: Ashlie
Location: Spokane!
Age and Status: 20 and happily married for over a year
How many children and their ages(names too, if you'd like to share): 1 step, 1 bio. Morgan (age 3, female, step. Lives here full time) and Paige (1 year 9/30!) Also, my 13 year old sister Megan lives with us full time and we are contesting custody from my alcoholic mother
Occupation (yes, stay at home mom or dad counts!): Currently a CSR but I am a phlebotomist. Just trying to get into a hospital so it will be worth leaving my current job.
Favorite thing to do with your family in Washington: Take our big beast on walks to the park
feel free to add pics if you'd like, but please put them behind a cut.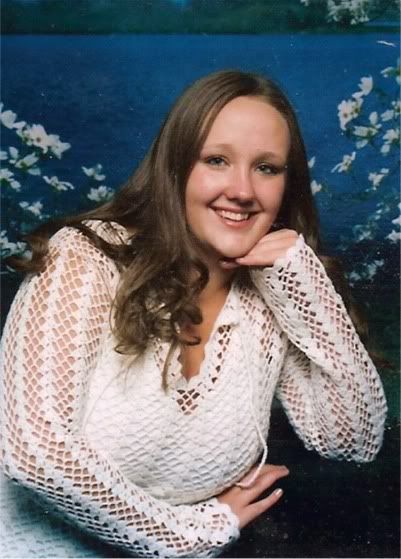 Me! I was 18 so this was almost 3 years ago.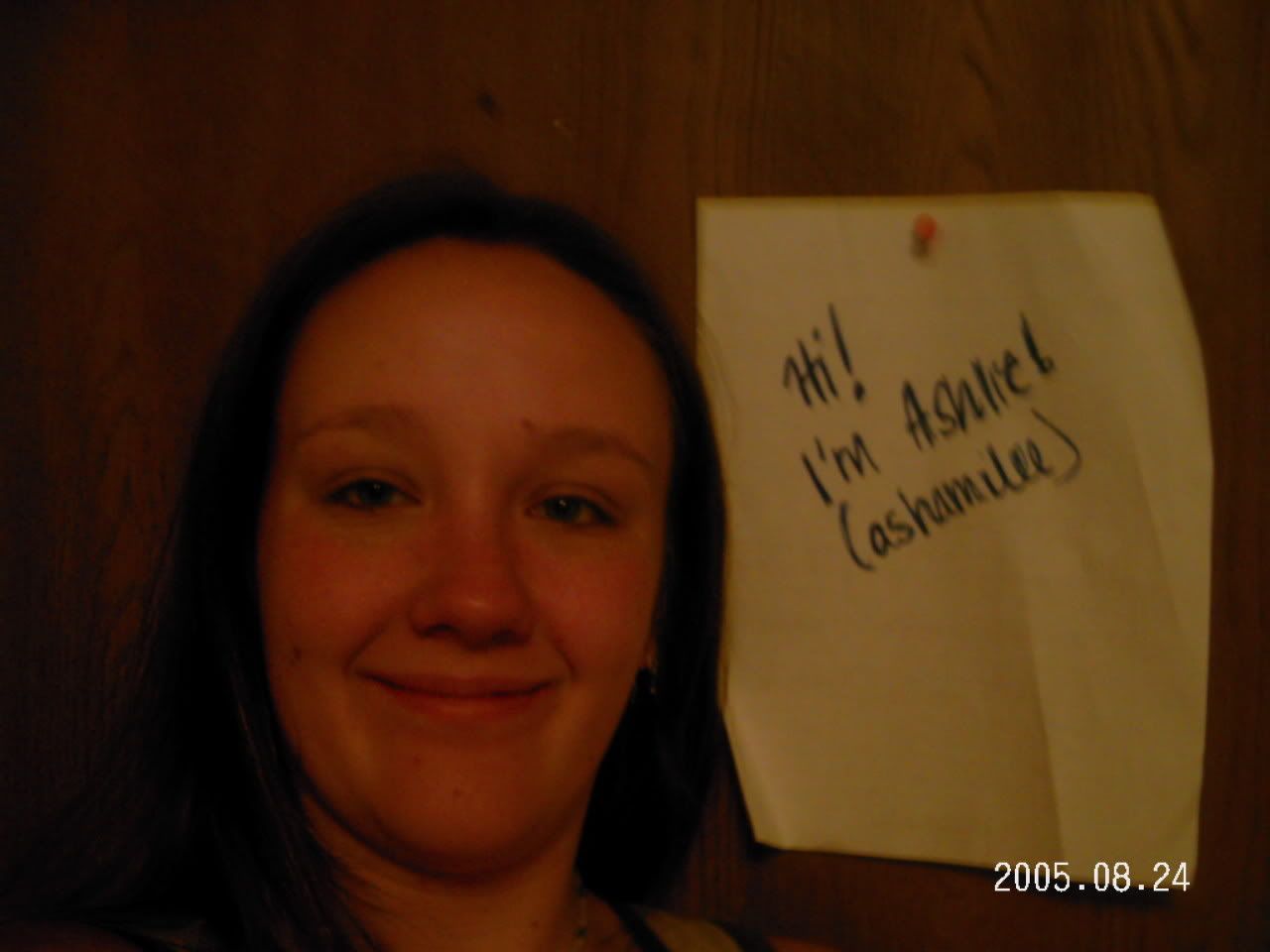 Yay for crappy salutes, year old, pregnant no make up salutes!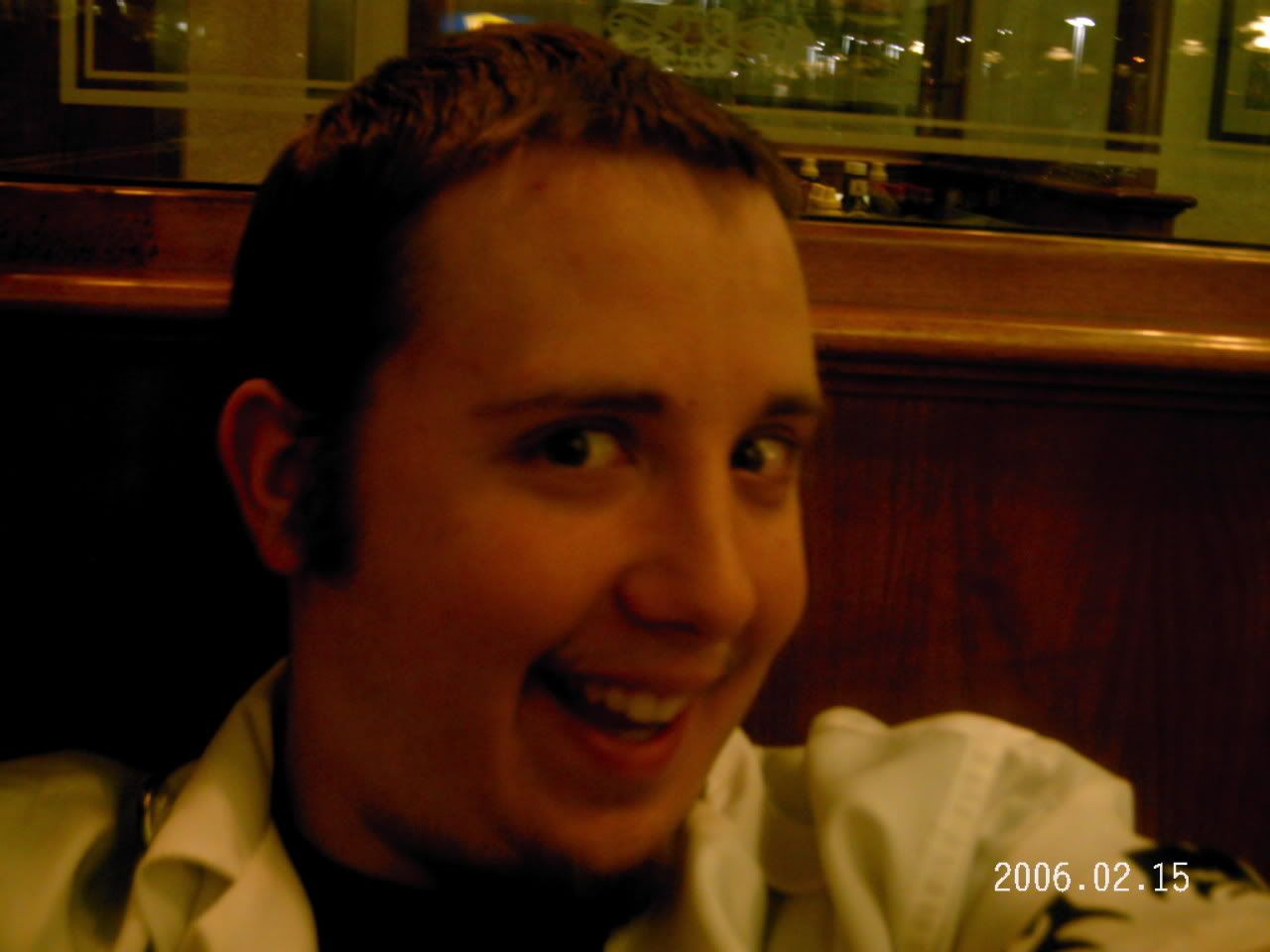 Hubby. Also 20.



Back before the kiddies. . . He pierced my eyebrow..



Megan. She is fiercly trendy.



She is so hardcore, she sleeps with a stuffed unicorn!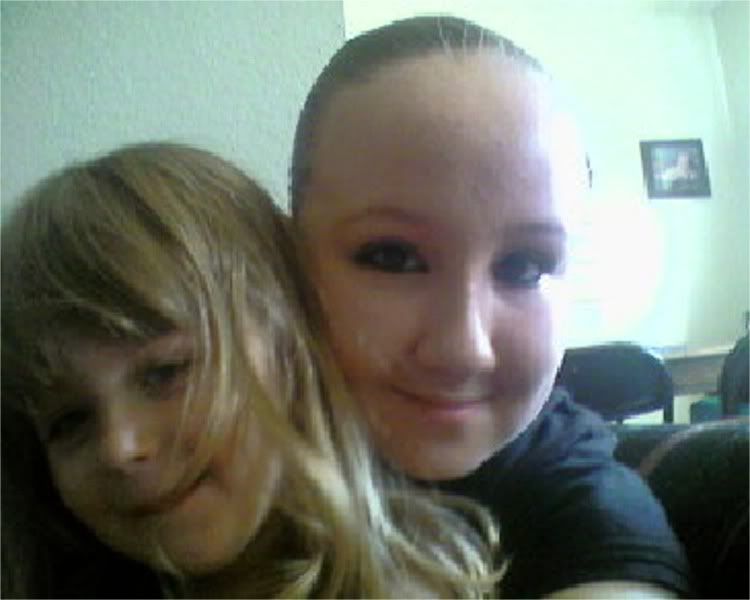 Megan and Morgan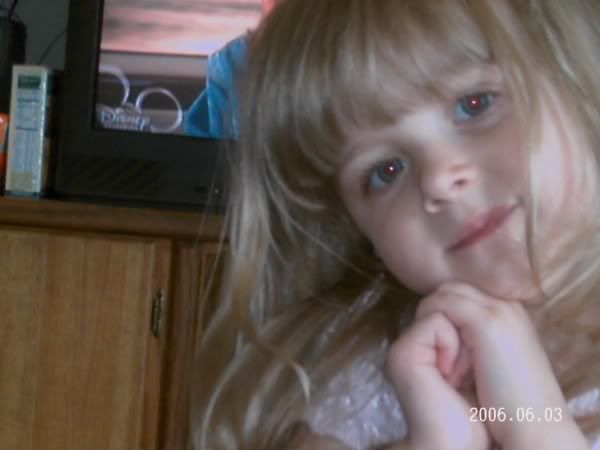 She is really not innocent like this picture would lead you to believe!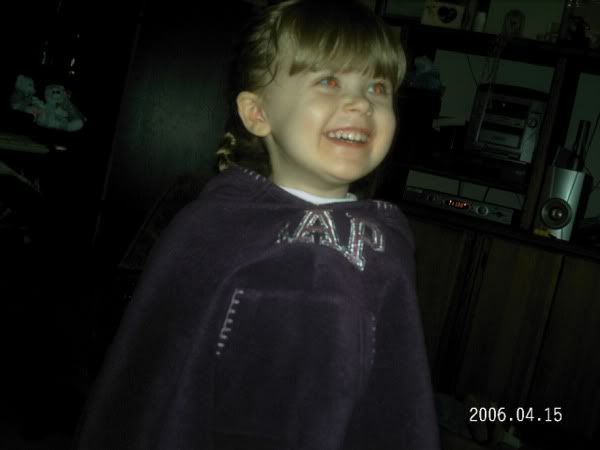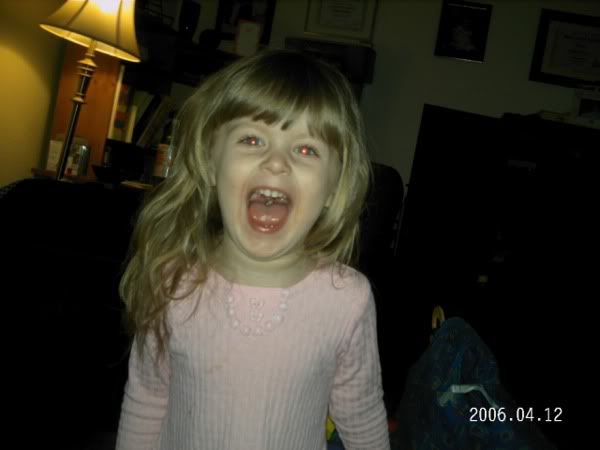 More like it. . .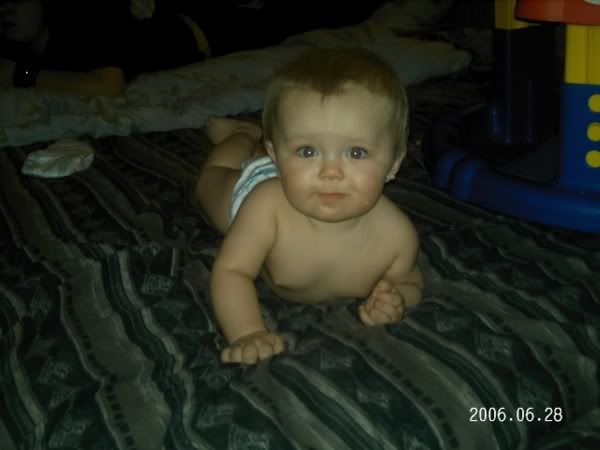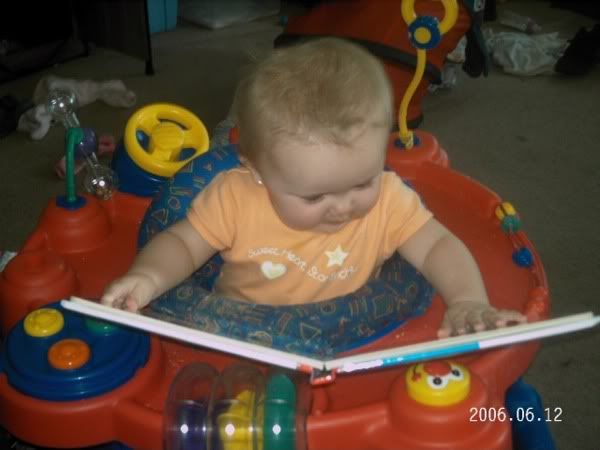 I love this pic!



Paige and her best friend Emma (Emma was born 29 weeks premature. She's 18 months in this picture, Paige outweighed her by 6 pounds!)



Our beastie Guy! We adopted him a week or so ago. He's a Mastiff/Shepard/Lab mix. I am glad we went to the pound to adopt him, but I don't think we'll ever do it again! It was so hard! I wanted them all!

Megan also has 2 (one 3) orphaned baby hamsters she is bottlefeeding. It's hysterical.